St. John's Portrait Photography // Three Generations!
You might recognize Allison, Andrew and Joshua from a shoot I did last summer - well Allison contacted me again last fall and wanted to have photographs taken with her entire family while they were all home for the holidays! Unlike February - December was a very cooperative month for weather! We got together in Bowring Park just after Christmas and from the looks of these images you would never say it was winter!
I've known most of this Family for a long time and it was great to see them all together again. Thanks so much for including me in your holidays.
All the best for 2011!
My favorites from the day.
Cheers,
Jim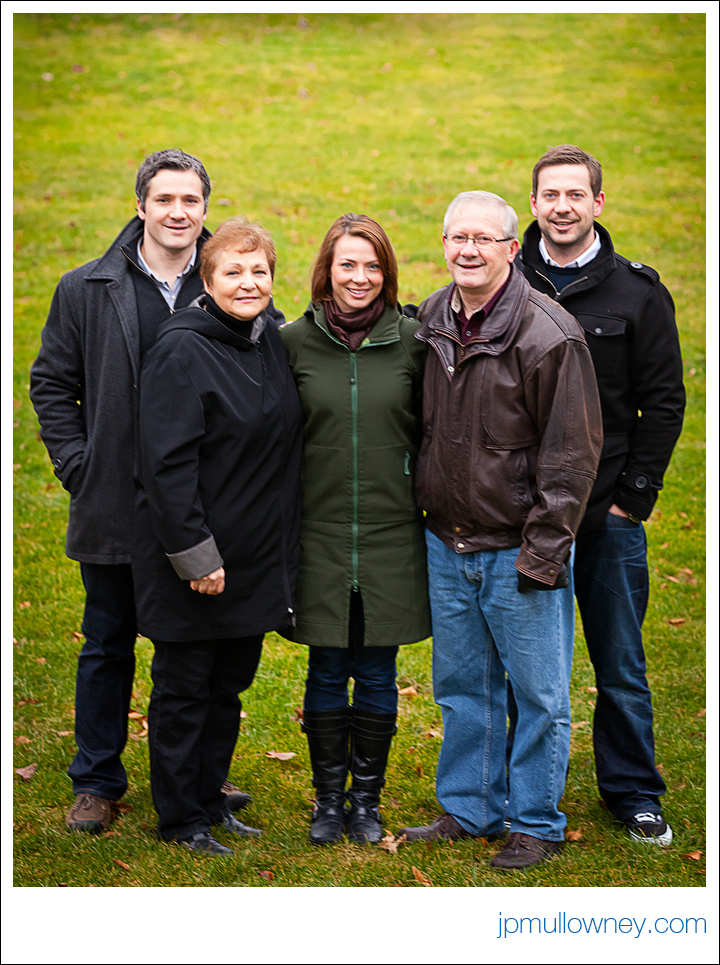 Steve, Allison and Chris with their parents Roy and Judy
Chris and Cali with their son Nicholas
Andrew, Allison and Joshua